About SquirePhoto: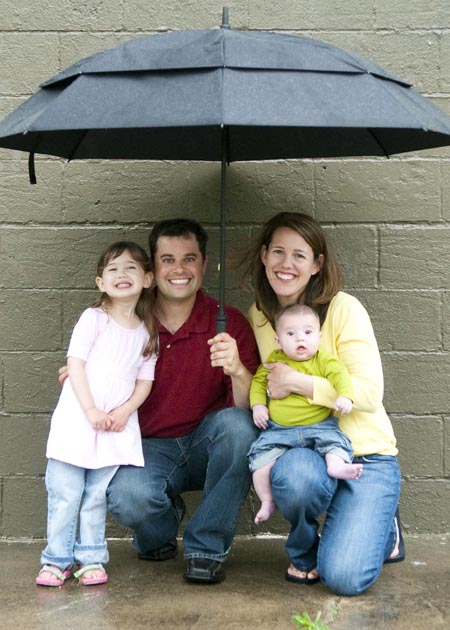 Jamie Squire has been a professional photojournalist since joining the staff of Allsport, now a part of Getty Images, in 1994. With a background in Art History and a degree in liberal arts from Emory University in Atlanta, Jamie began his career specializing in sports. He has covered many events around the world including Superbowls, World Series, NBA and Stanley Cup Finals, Golf and Tennis Majors, the Kentucky Derby, World Cup Soccer, and 10 Olympic Games. His clients have included newspapers and magazines such as the New York Times, Los Angeles Times, Chicago Tribune, ESPN Magazine, Time, and Sports Illustrated. He has done commercial work for major corporations including Coca Cola, Nike, Reebok, and USA Network.

Jamie was chosen to participate in the America 24/7 book project, a one-week photographic exploration into daily life in America. His numerous awards include first prize in both the Sports Action and the Sports Picture Story categories of the 2007 White House press Photographers Association, first prize in the documentary picture story category awarded by the New York Press Photographers Association in 2001, and several selections to the Communication Arts Photo Annual.

Jamie has spent time working with top wedding photographers Monte Zucker, Clay Blackmore, and Denis Reggie, and has more recently focused his attention on shooting portraits and documentary-style weddings. His experience in capturing the drama and the "moment" at the world's top sporting events easily transcends all aspects of his photography. It is a natural progression for Jamie to take all that he has learned in the world of journalism and apply it to portraits and event coverage. His ability to tell a story allows him to capture subtle and intimate moments that others tend to overlook.

Mindi Squire is the head of our imaging department and resident jack-of-all-trades. Jamie and Mindi reside in Leawood, Kansas with their 13-year-old daughter, Samantha, and 10-year-old son, Drew. Together, they have committed themselves to offering the finest photography with an emphasis on personal service, and to delivering a complete and satisfying photographic experience.